As one of the measurements of the performance of the quality management system, BTI collects feedback from its customers to determine the level of satisfaction with BTI's goods and services. Customers are encouraged to provide feedback, and may do so by any of the following methods.
Customers may complete a survey. Links to BTI's surveys are given on this page.  Each survey template contains a button for e-mail submission of a completed form. Alternatively, a completed form may be printed and submitted by fax.
Customers may also provide comments via phone, fax, or e-mail using the information found on the Contact Information page.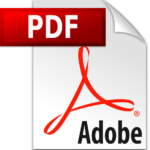 Customer Survey – Sales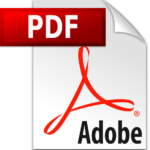 Customer Survey – Services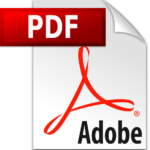 Customer Survey – Repairs
---